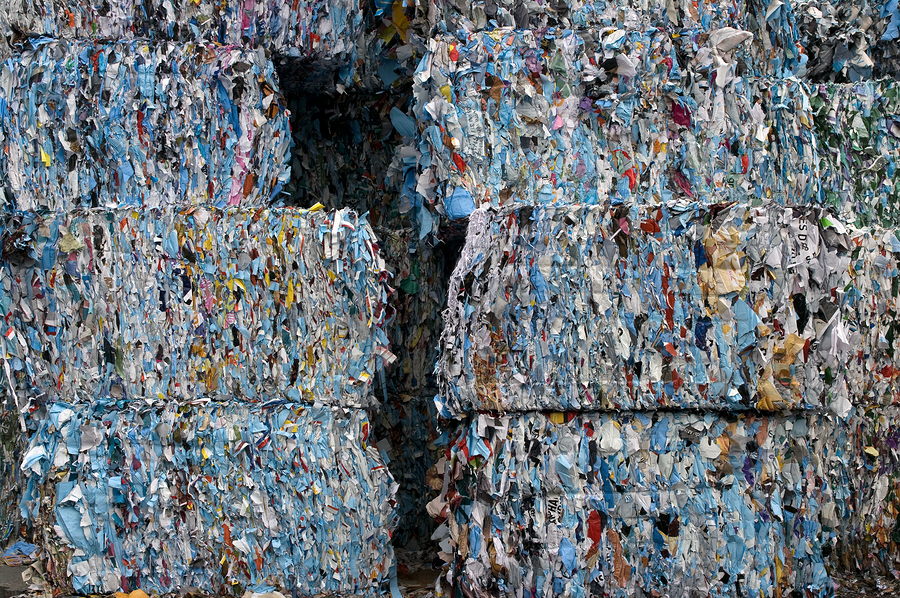 Business have varied needs when it comes to protecting
sensitive information and keeping it secure and out of the hands of identity thieves. It seems like everyday there is a new breach of customer or patient information in the United States and abroad. With identity thieves stepping up their game, businesses need an Atlanta commercial shredding partner that is up to the challenge of securely destroying any information that could be exploited by criminals.
Atlanta Shredding Alliance understands that not every company is going to have the same commercial shredding needs. Our partners and staff are dedicated to ensuring that we provide you with the right solution for your unique commercial shredding needs. Whether you have a warehouse full of documents or you have an office full, we can provide a secure and affordable solution to help you protect sensitive information.
Commercial shredding can either be done by a mobile shredding unit or at a plant/off-site shredding facility depending on the needs of the business. When documents are taken to an Atlanta off-site shredding facility, the documents are picked up where they are stored then locked inside a truck until they can be properly destroyed at the Atlanta shredding plant. When  you get an Atlanta mobile shredding service, shredding trucks drive to the location where the documents need to be shredded and are destroyed by a shredder on the actual truck while you watch. In both scenarios, a certificate of destruction is issued by our Atlanta shredding partner that ensures all of your documents have been shredded properly.
Looking for an Atlanta commercial shredding service or have questions about commercial shredding? Give us a call at (404) 592-5113 or fill out the form to the right and we would be happy to help!